About to Shreeji Group of Industries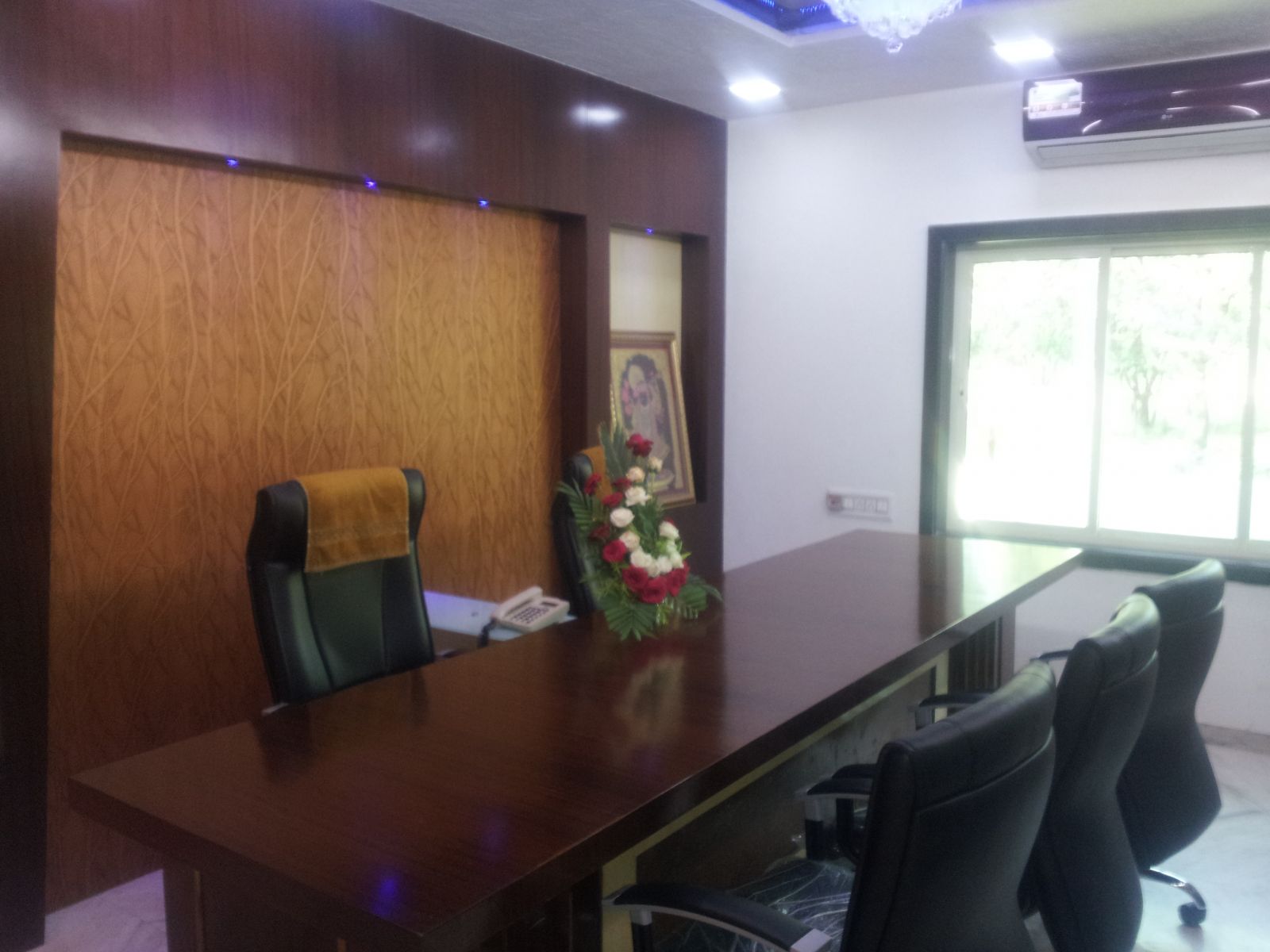 The establishment of Shreeji Fine Chem in 2008-09, laid the foundation of Shreeji Group of Industries. Shreeji Fine Chem manufactures various grades of calcite powder, which is used in many industrial applications. The launch of Shreeji Fine Microns in 2010-11, was our entry into the calcium carbonate segment. Finally the year 2013-14, saw the set up of Shreeji Fine Chemfill, which manufactures filler masterbatches that is widely used in the plastic industry.
We have our own mines, due to which, clients can have their desired mineral quantity any time. To add to this, it reduces our cost of production, which enables us to offer superior minerals at competitive price.
At Shreeji, quality is important not only at sourcing level, but also during production. Our grinding plant at Palanpur ensures that every product batch meets the Shreeji quality benchmark.
Our abundant supply allows us to reach many markets simultaneously. As fillers and reinforcing agents our products can be used in polymer, paints, paper, plastic and rubber industries.
Not Just products and processes, but people also play an important role in an organization's success, and Shreeji is no exception. Our success can be largely credited to our skilled, disciplined and motivated employees, who continuously and collectively strive to deliver the best.
Due to all these efforts Shreeji on a fast-track. Today, we have an annual production capacity of fifty thousand metric tons. We aim to reach the top, and for that, we will constantly upgrade ourselves to reach new heights.